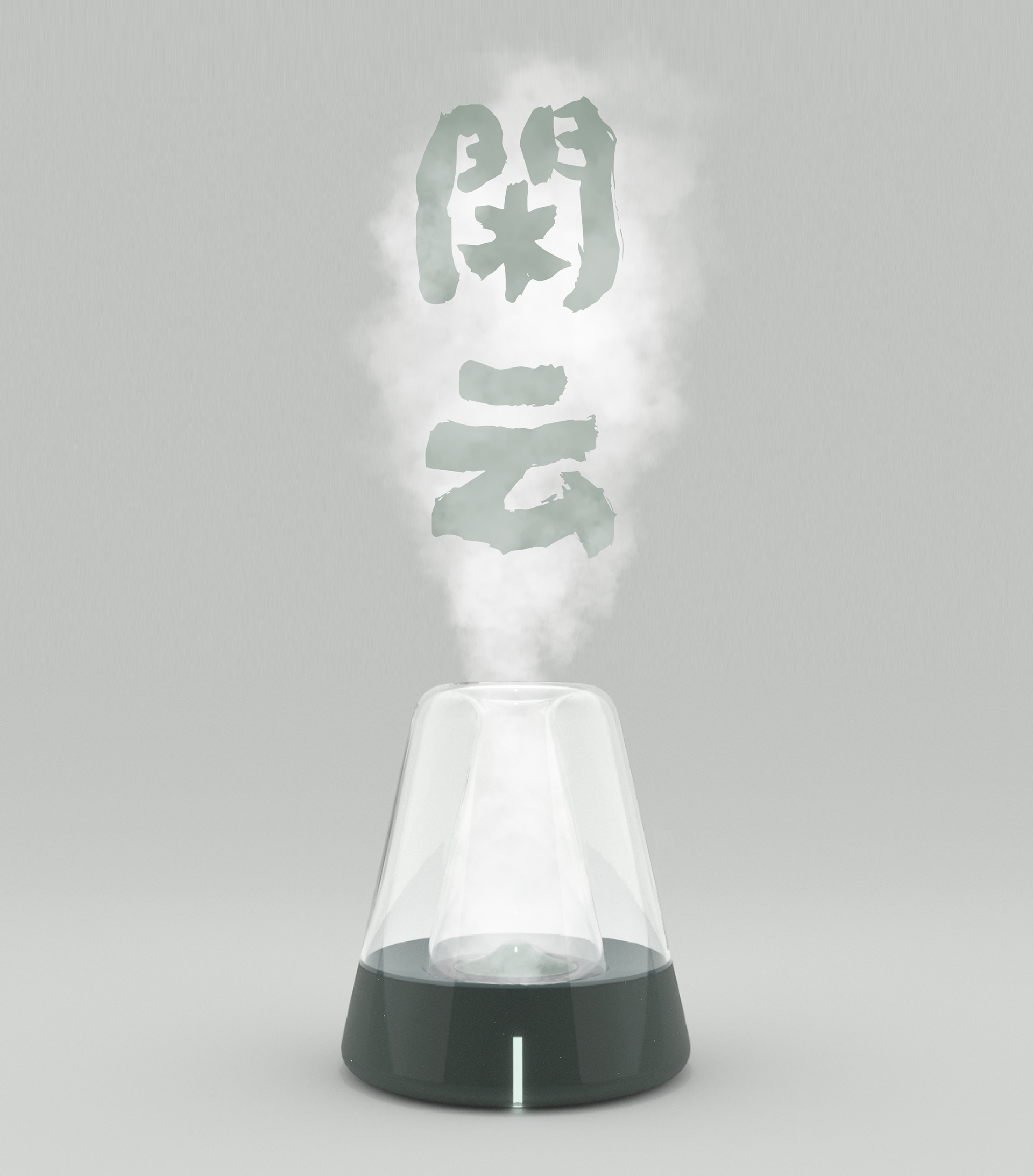 Is a humidifier that's both decorative and tranquil. 
Its goal is to be aesthetically pleasing but at the same time able to blend in different living environments and not 
being too distracting, in order to help building the quite atmosphere for sleeping , working or meditating.
The humidifier takes references from mountain and cloud.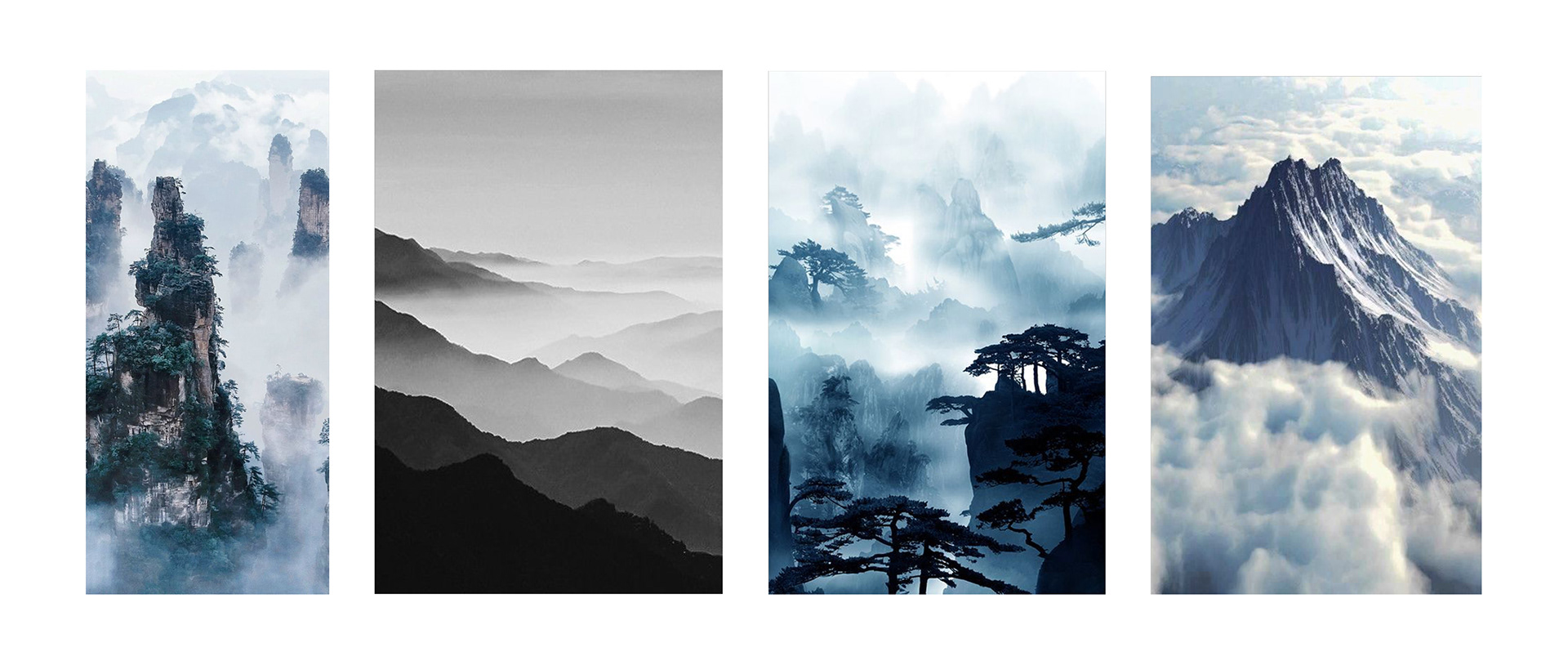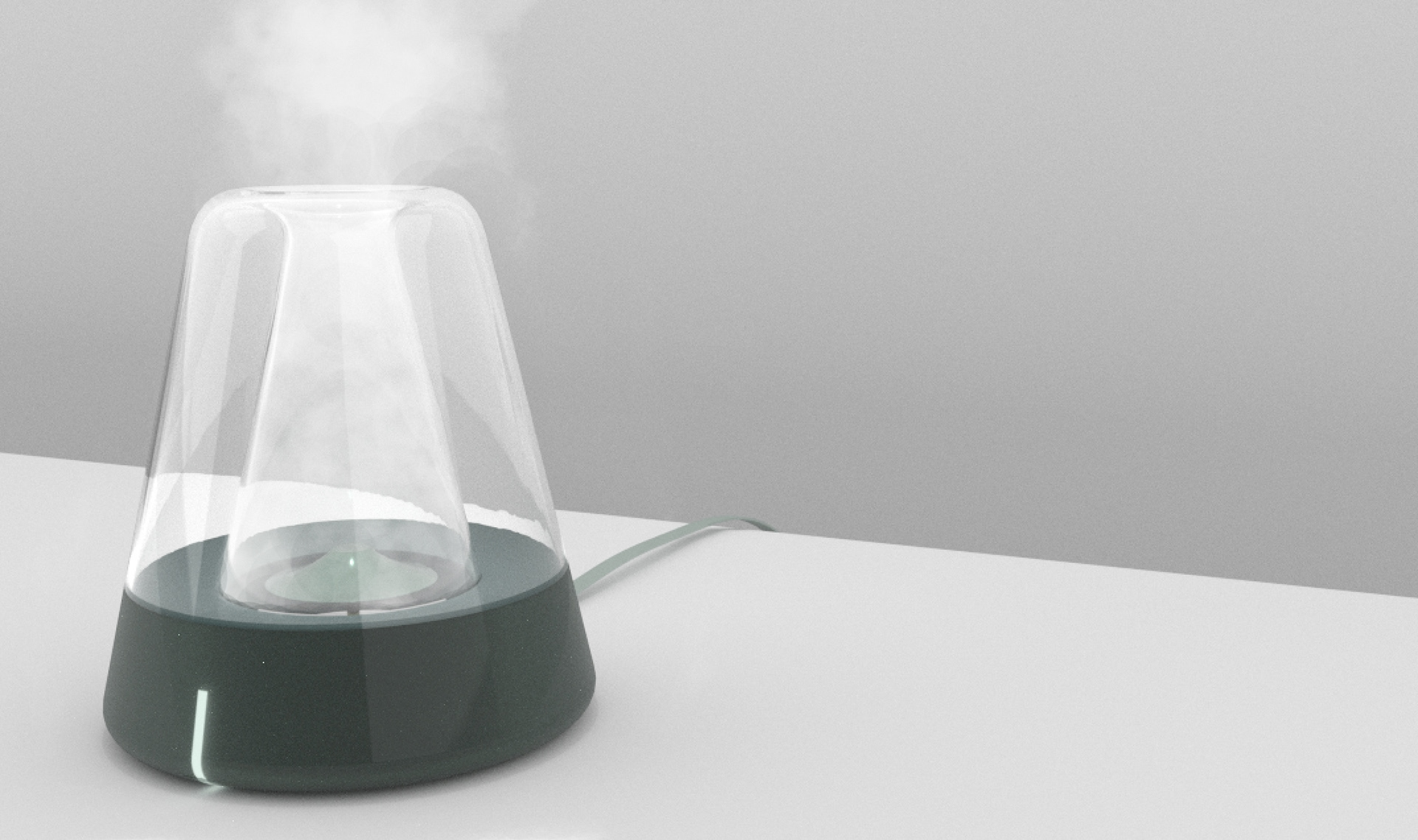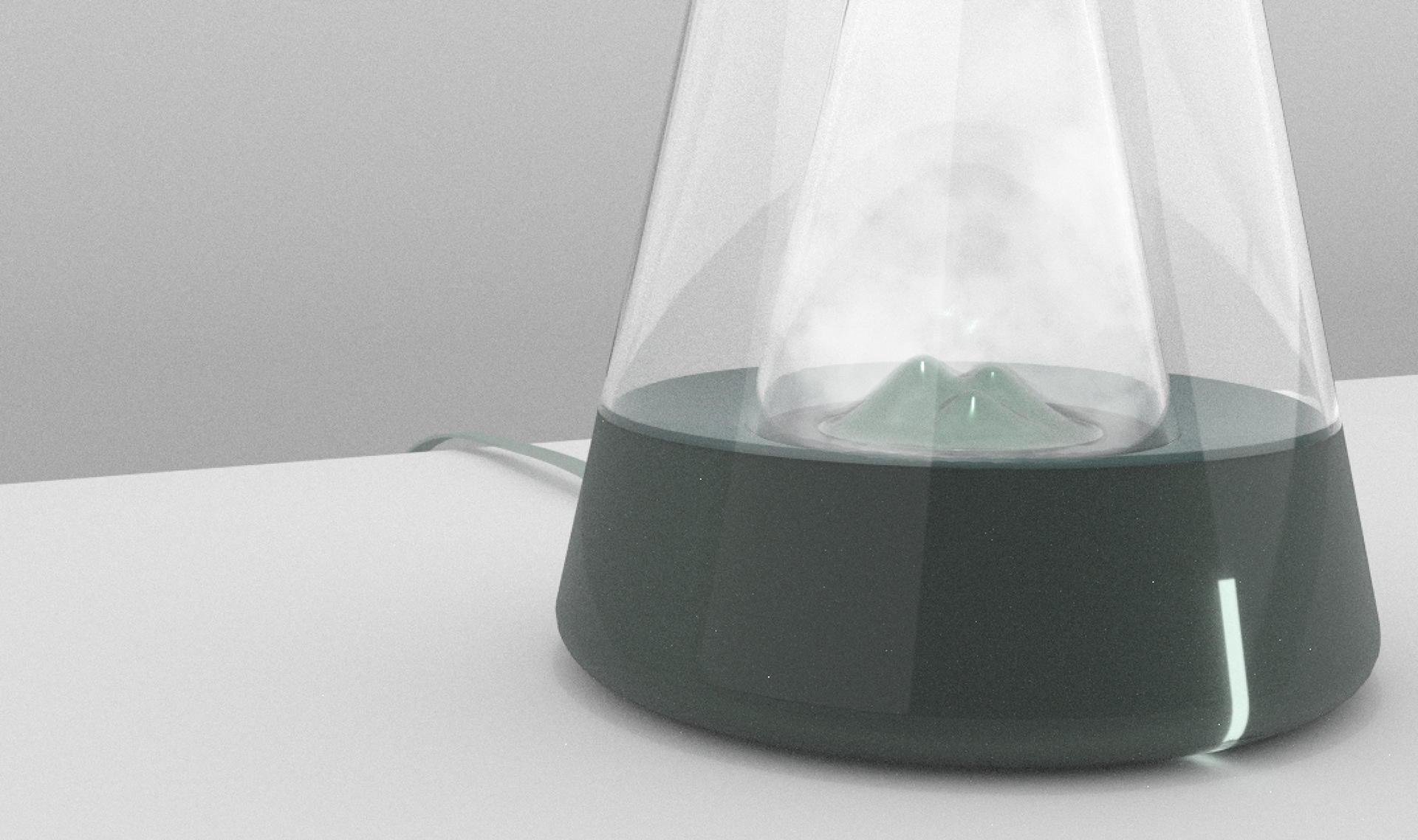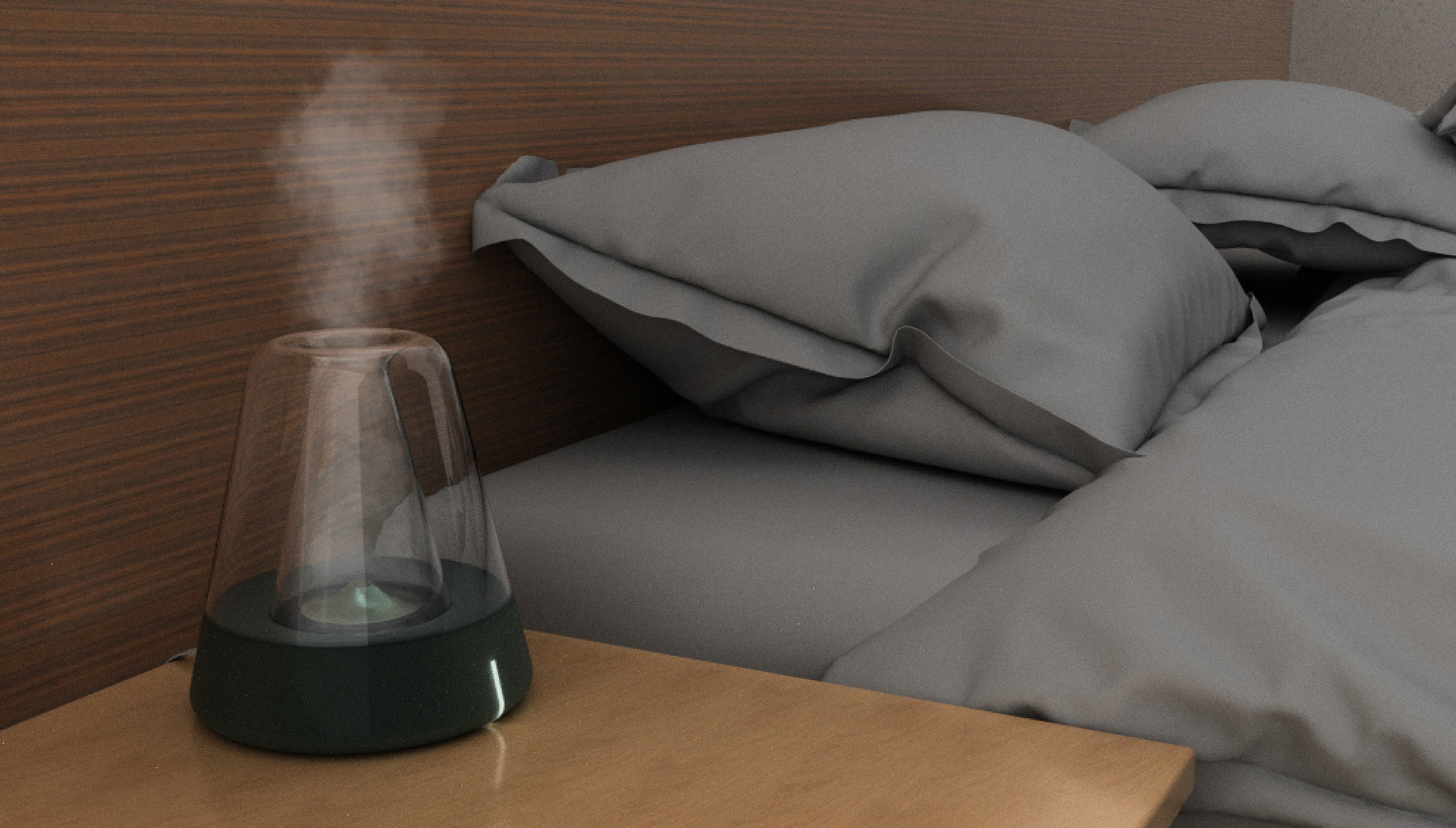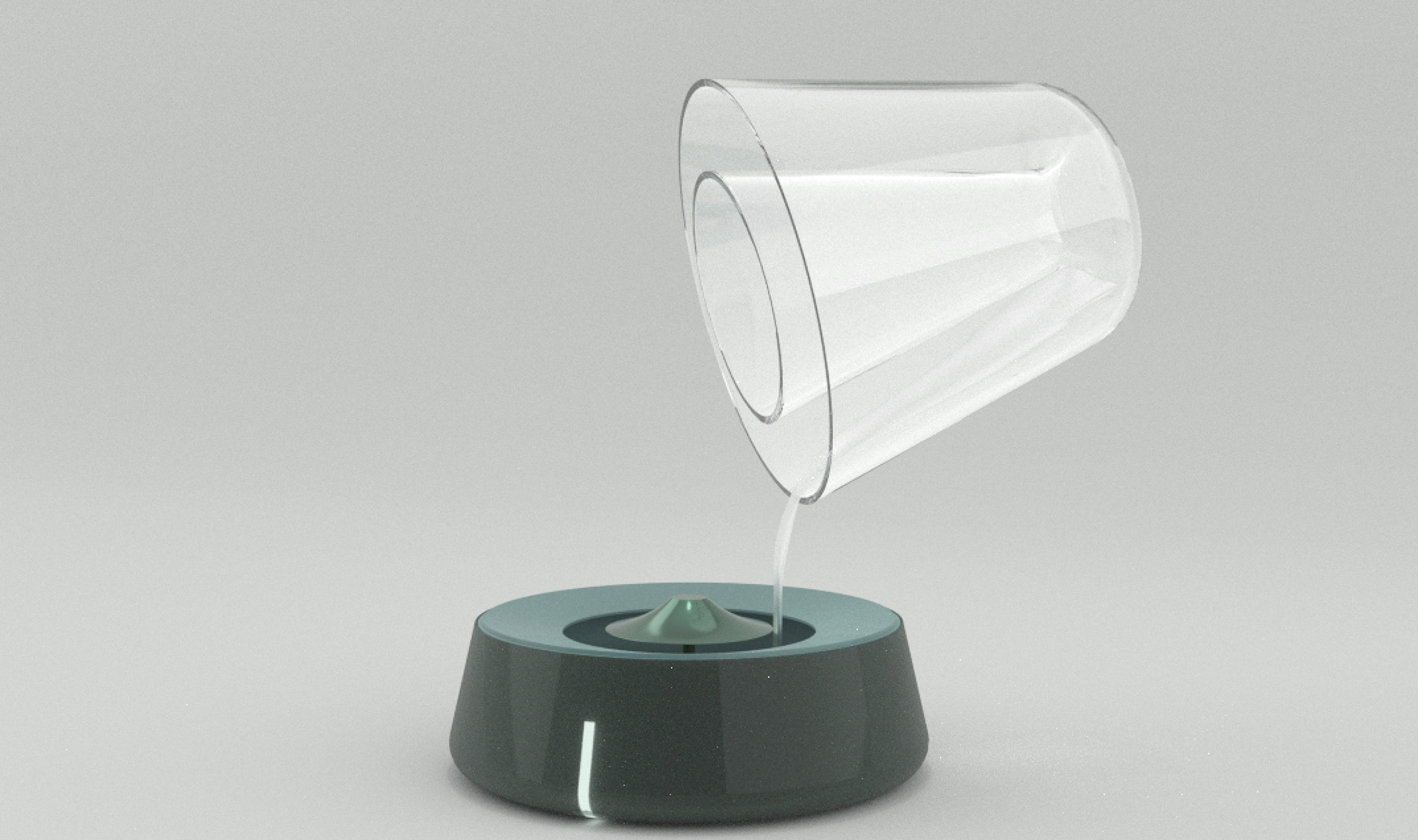 Besides being a "mist displaying" device, the clear top part also functions as a container to fetch water. This 
design eliminate the extra container to transfer water from your sink to the humidifier, thus reducing procedures 
and increase simplicity and efficiency.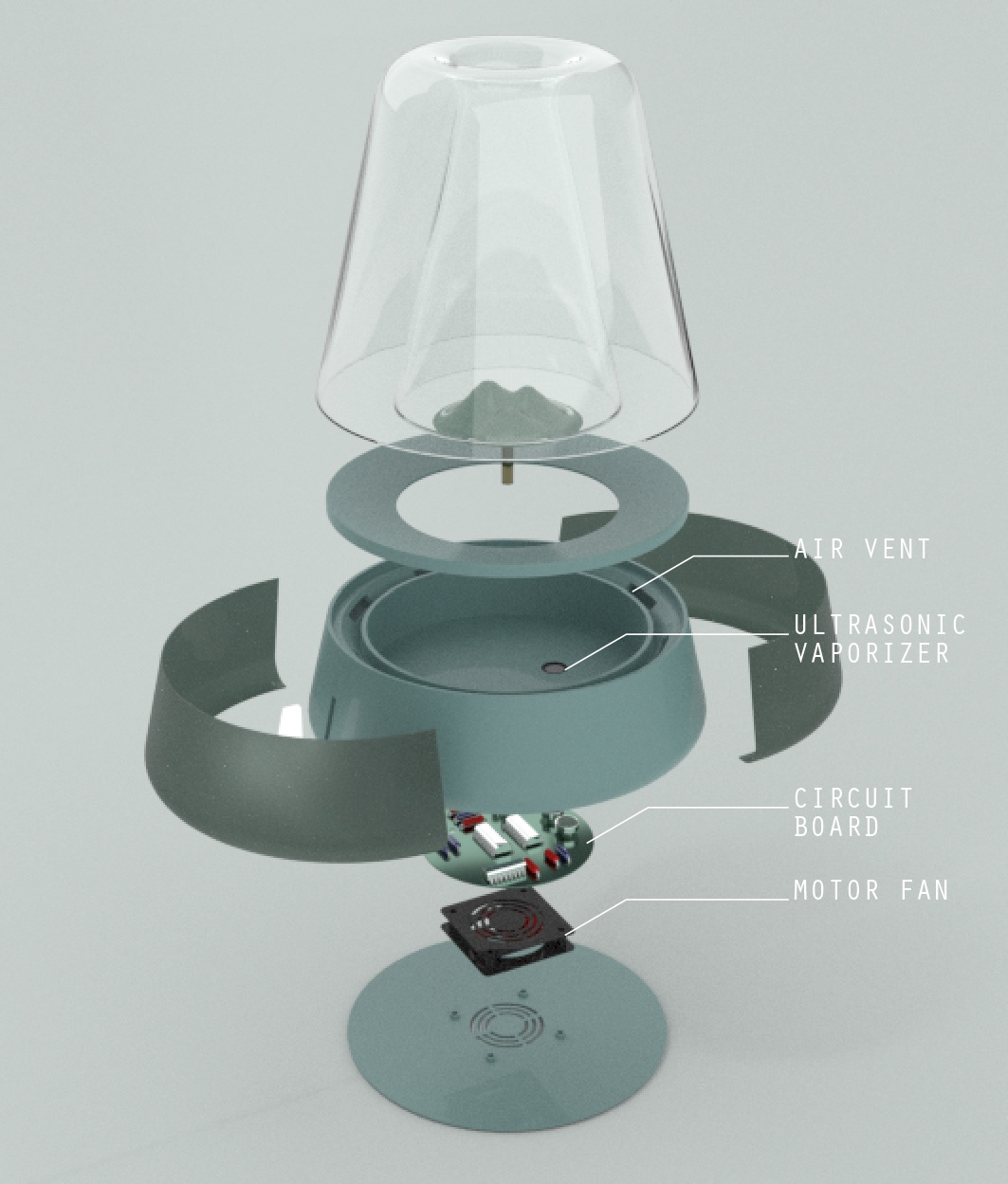 Engineering aspects are emphasized in the design, including how parts will me molded and assembled together, 
the correct placements of the compartments, the mechanism of the air circulation in the humidifier, etc. 
All humidifier require air flow in their chamber in order to bring out the mist, otherwise the mist will stay static 
inside. (You now know some beautiful renderings of humidifiers on Behance don't work) 
Traditionally the gaps between the water containers and the wider cover caps are where the air vents are placed, 
and utilized to bring in air flow. Since the CLOUD doesn't have a traditional wide cap covering the chamber, I 
invented a mechanism to flow air. The top ring structure is assembled onto the main body, while leaving a gap 
between the edge of the water container and the ring. 
The motor fan brings air through the air vents (created as shut offs in molding), then through the gap, into the 
water chamber, then brings up the mist to diffuse.