STELE is a design for Pensole-ology Puma Hacked Competition 2019
The shoes feature a modified mechanism of Puma Disc lacing system, weaving through a TPU lace guide attached on the shoe tongue. The Puma branding is a piece of clear PVC that wraps around the whole shoe, around the sole, separating the sole into two segments. Two layers of counters in dark grey and light grey are displayed inside the PVC, along with the white upper to construct the color blocking effect inside of the branding. 

The design was based on the idea of "New Classics", drawing inspirations from Gundam and architecture to express a monumental vibe. The incorporation of geometric shapes with the soft curves of Puma branding forms a sober and tranquil harmony.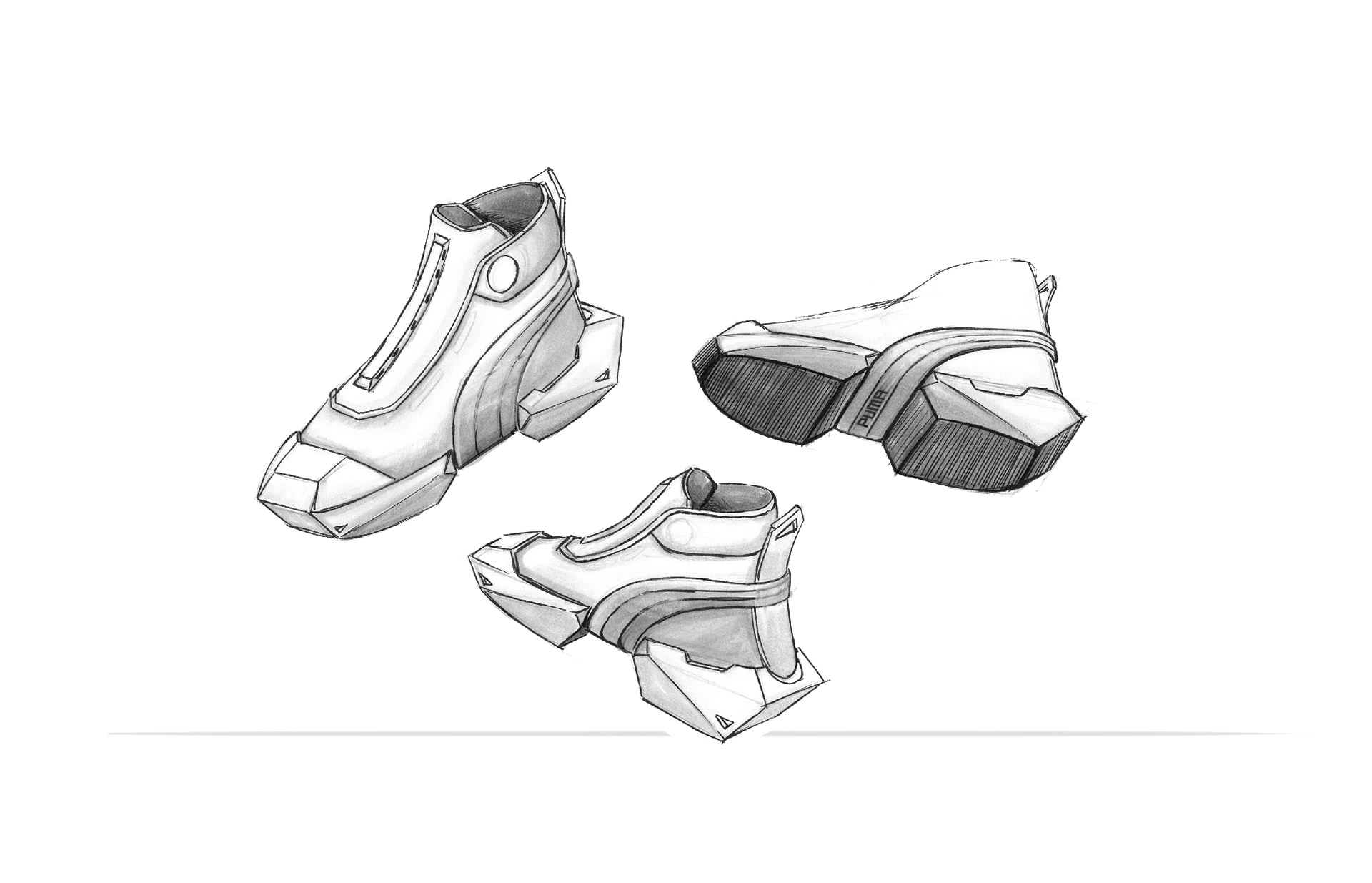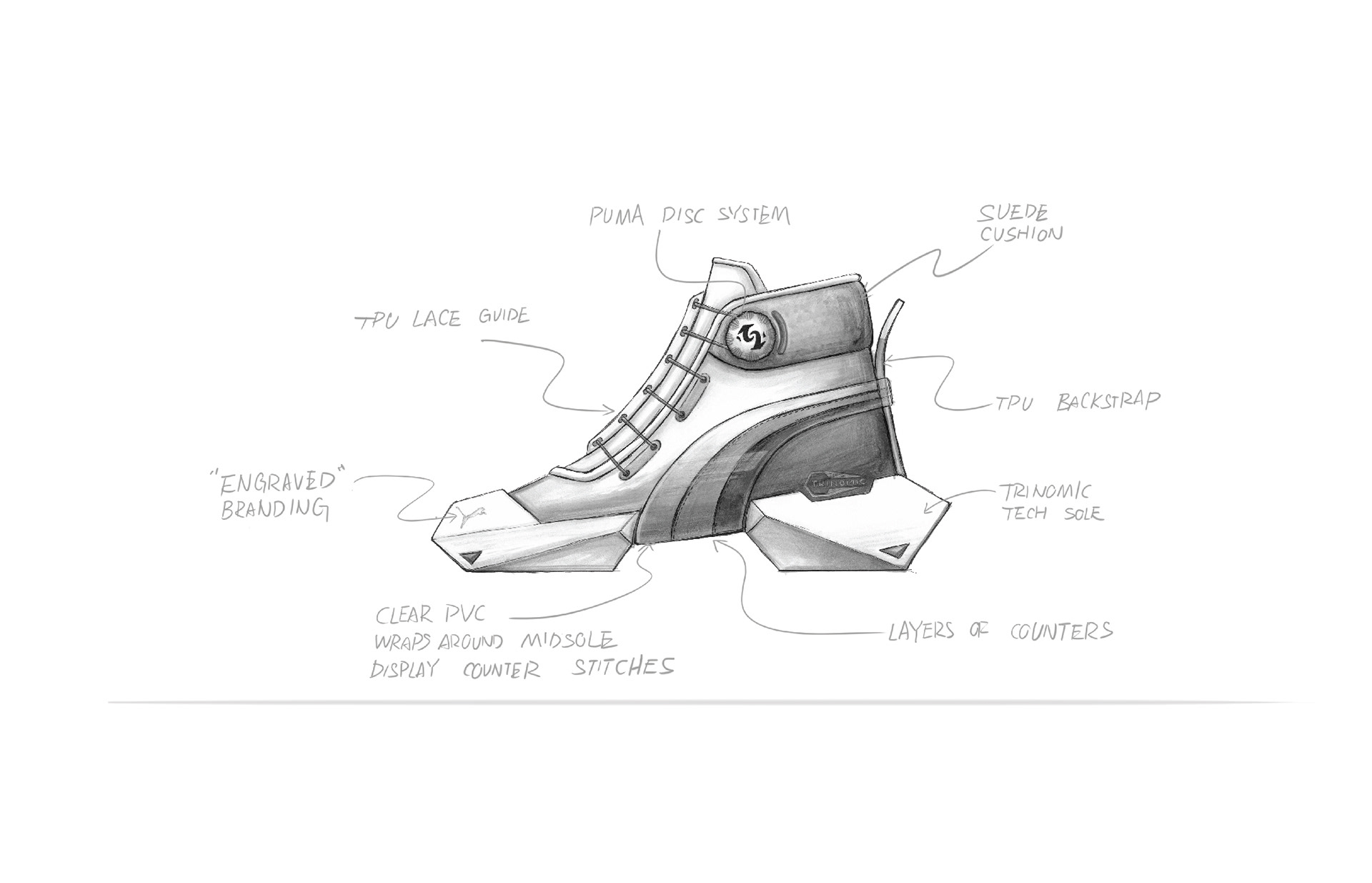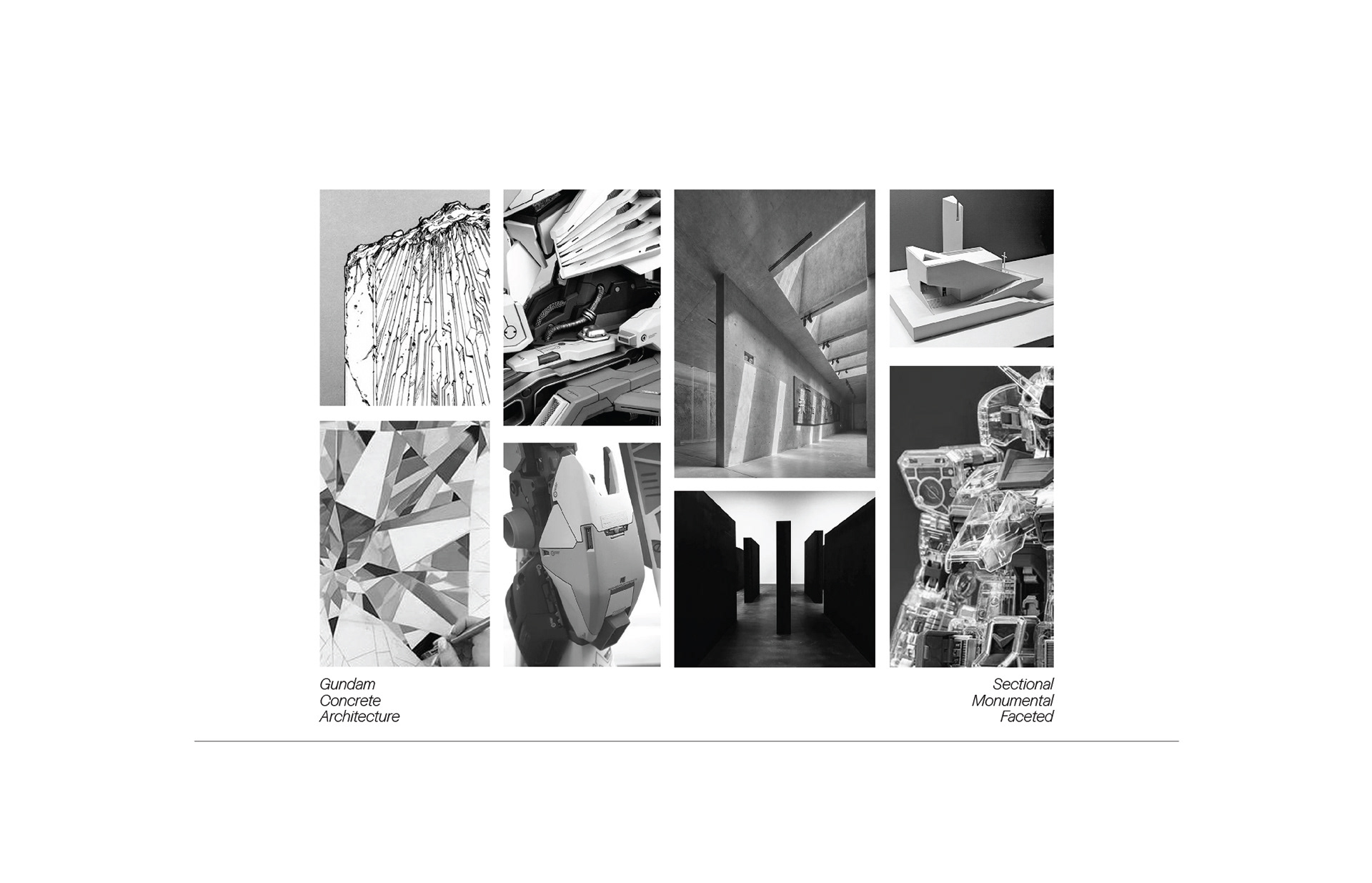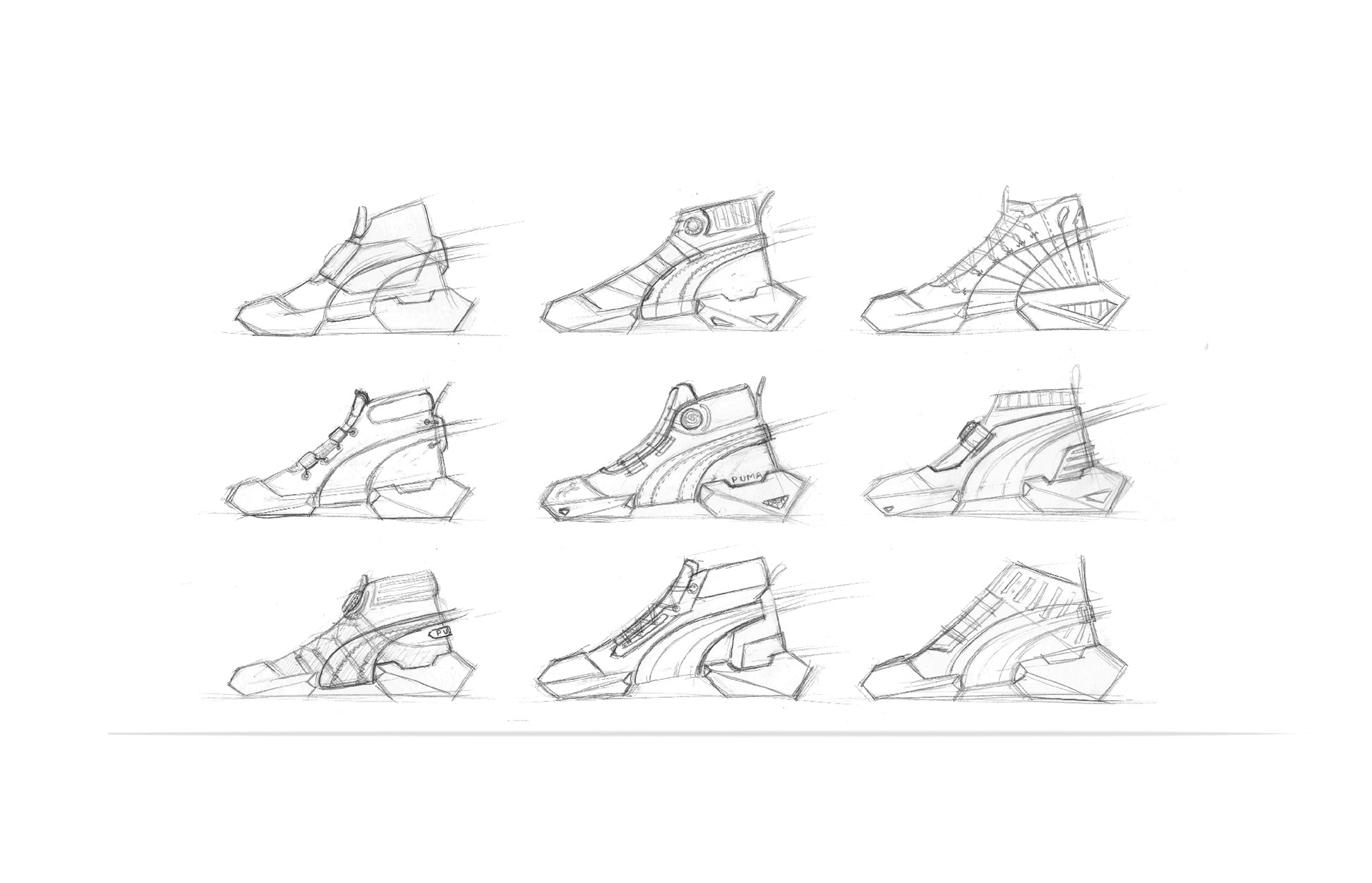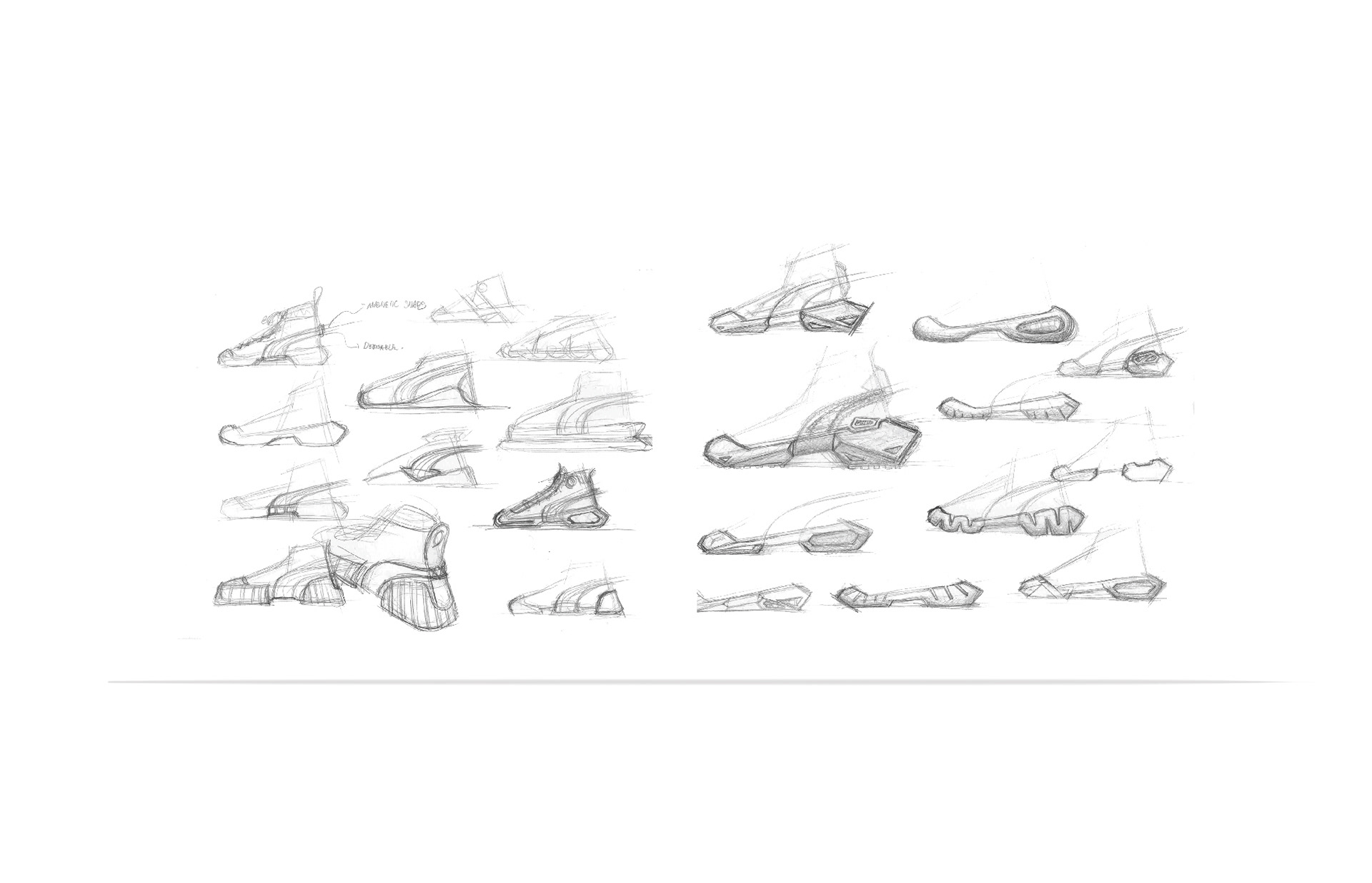 3D models and prototypes coming soon,

Stay tuned.